Curious Cubs has been a popular choice for families in our local community for almost ten years.  Our first centre, Hillcrest, opened in June 2013 and was soon followed by our Hamilton City centre. Our latest Airport Centre is due to open in August 22. 
Children receive quality education and care thanks to play-based learning, excellent teacher-to-child ratios, and strong family values. Curious Cubs fosters a nurturing and respectful family environment so that daycare and home are natural extensions of each other. 
We have carefully designed our Airport centre to provide a very soothing atmosphere with soundproofing systems to help minimize noise. With a good indoor and outdoor floor, children can safely move about the centre while remaining visible at all times.
Healthy, delicious seasonal meals are prepared onsite by a dedicated cook.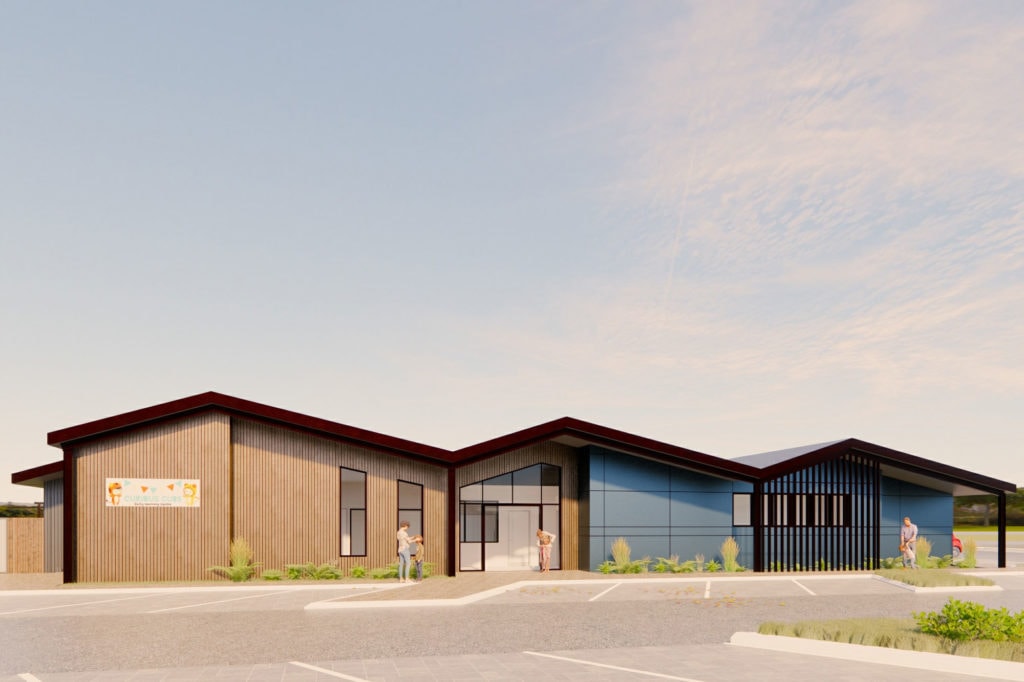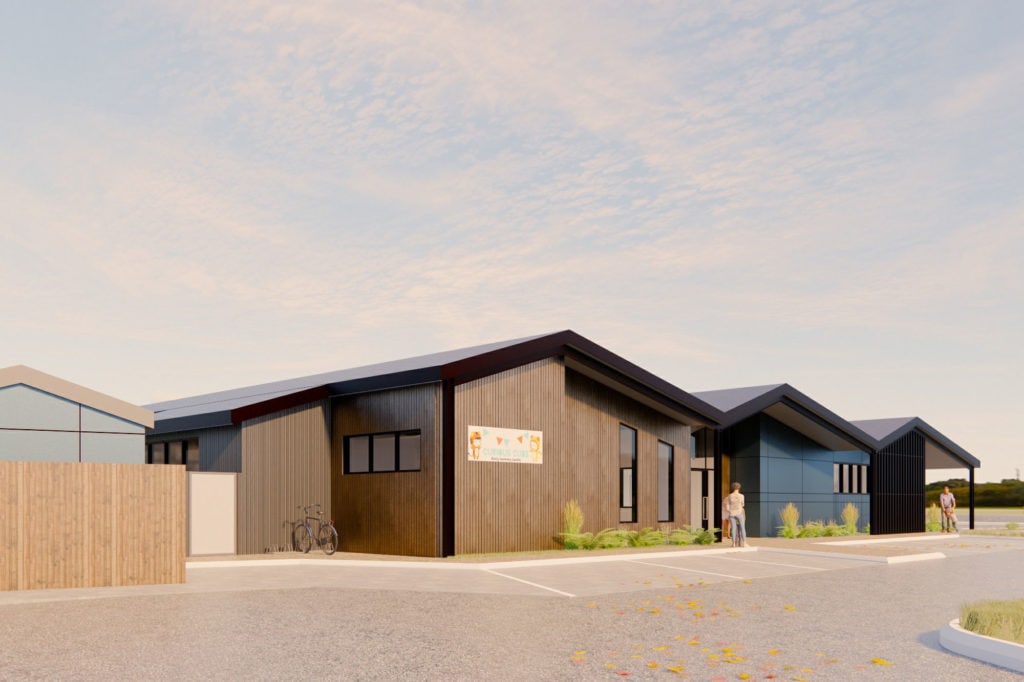 Cubs & Tigers
We have two cubs rooms that cater to infants up to age two. Each room has it's own sleep area and has no more than 20 babies and infants in each one.
This is a calm oasis in our centre with our precious Cubs being cared for by a dedicated primary caregiver.
The Tigers room is for toddlers ages 2 to 3 1/2. A variety of age-appropriate activities are used to engage toddlers in entertaining activities such as singing, dancing, and dramatic play.
We set boundaries and routines for children so they feel safe and secure and develop appropriate behaviour.

Lions
Our Lions room is for children 3 1/2 – 5.  Older children will have a specific time during the day to undertake focused activities with an emphasis on school readiness.
This programme aims to promote independence and self-help skills, so children are better prepared for school.
Getting dressed, getting their lunch box, knowing where their stuff is, and getting ready for school are all essential skills for children.
Play-based activities that emphasize literacy and numbers also help them become ready for school. 
You can learn more about our curriculum and learning below.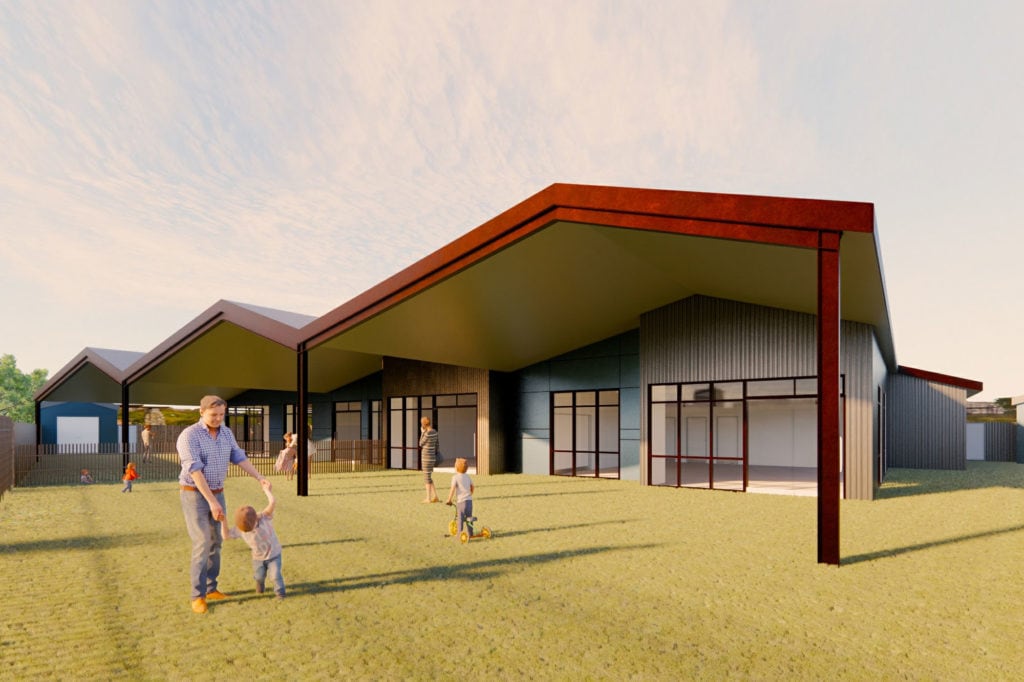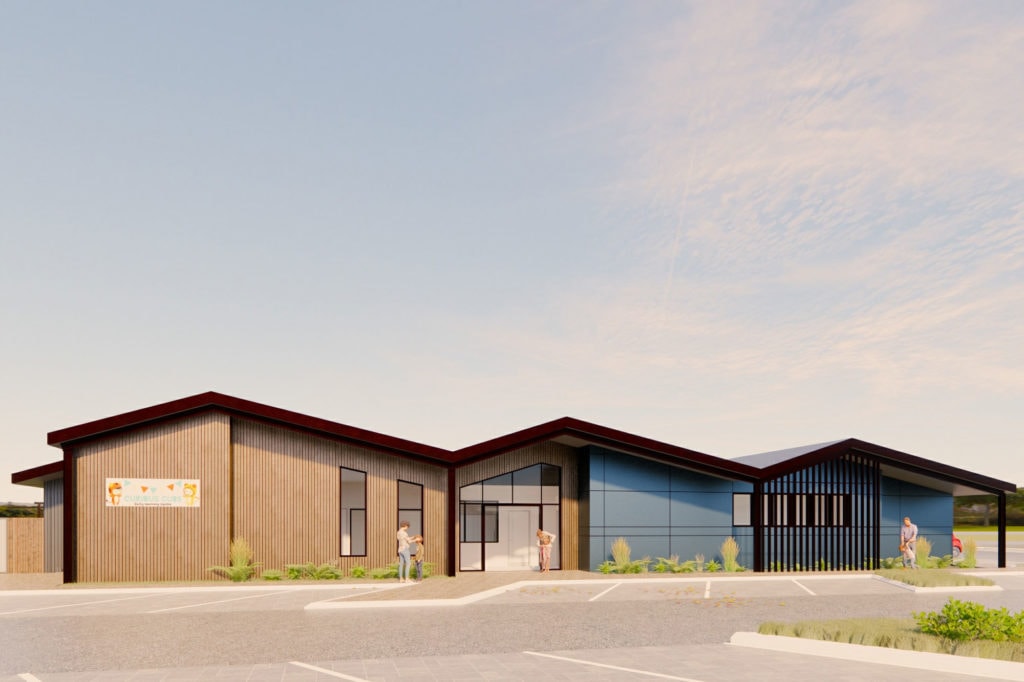 Play-based learning 
A carefully designed curriculum focuses on play-based learning, including activities such as construction, art, dramatic play, quiet activities, and wellbeing. Individual learning plans will be created for your child or children based on their interests and needs. Activities are planned based on their age, skill level and knowledge base. Our online learning platform captures and shares their learning with you.
Inside and outside of our centre, we engage in play-based learning. We welcome opportunities to engage with our local community. The Airport activities include trips to see the planes, visiting the fire truck, testing fire hoses, seeing where the planes are maintained and viewing planes take off from the viewing platform.