Helping Your Child Learn, Through Fun & Creativity
A warm and loving environment for your child
Let The Learning Adventure Begin!

Curious Cubs is a special place where children can learn and have fun in a nurturing environment. 
We want your Curious Cub to feel valued and supported, so we maintain low teacher-to-child ratios, well below what is required; foster a family-like atmosphere that is calm and supportive; employ experienced qualified teachers; embrace play-based learning and celebrate the uniqueness of each child.
Choosing a daycare for your child is an important decision. Our teachers are qualified and experienced, and our ratios are low. That way we can ensure each child receives the individual care and attention they deserve. You'll be able to get on with your day knowing your curious cub is happy to be here and receiving the very best care.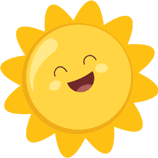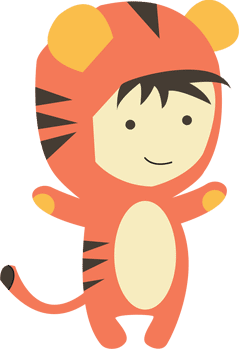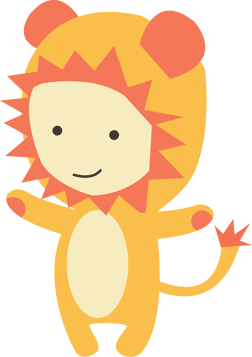 Theo absolutely loves his days at Curious Cubs and we love that we can experience peace of mind knowing that he is safe, being nurtured, and having fun!"
My daughter attends Curious Cubs City Centre. Having visited a large number of centres prior to choosing one, Curious Cubs is one of Hamilton's premium offerings without a doubt. The staff are highly engaged, friendly and caring, and the facility is well presented and maintained. My daughter is thriving on the enriching activities and social exposure she receives. I would advise anybody who values best outcomes for their kids to strongly consider Curious Cubs."
My son loves Curious Cubs. He has wonderful, caring teachers that take the time to understand each child is different and amends their teaching style to suit. Rooms are full with bright natural light, toys and laughter. I couldn't think of a better Daycare for my child."
Thank you for everything you've done for our child's development."
It has been joyous and astonishing to see our daughter thrive at Curious Cubs. We do not have extended family in NZ and the teachers at school have really made our Hannah feel so loved. She has a wonderful sense of whānau and belonging. We as her parents feel so comforted knowing that she is happy at school and genuinely cared for by her teachers."
We are so happy that we chose Curious Cubs, we have become part of a little community and our son has thrived in the environment."
Curious Cubs City Centre is a wonderful place! The teachers are supportive and caring, my boys learn so much every day, there are lots of activities to keep them busy and the outdoor area is amazing! The centre is also very clean, they are fed well and I know my boys are well cared for and happy when they are there."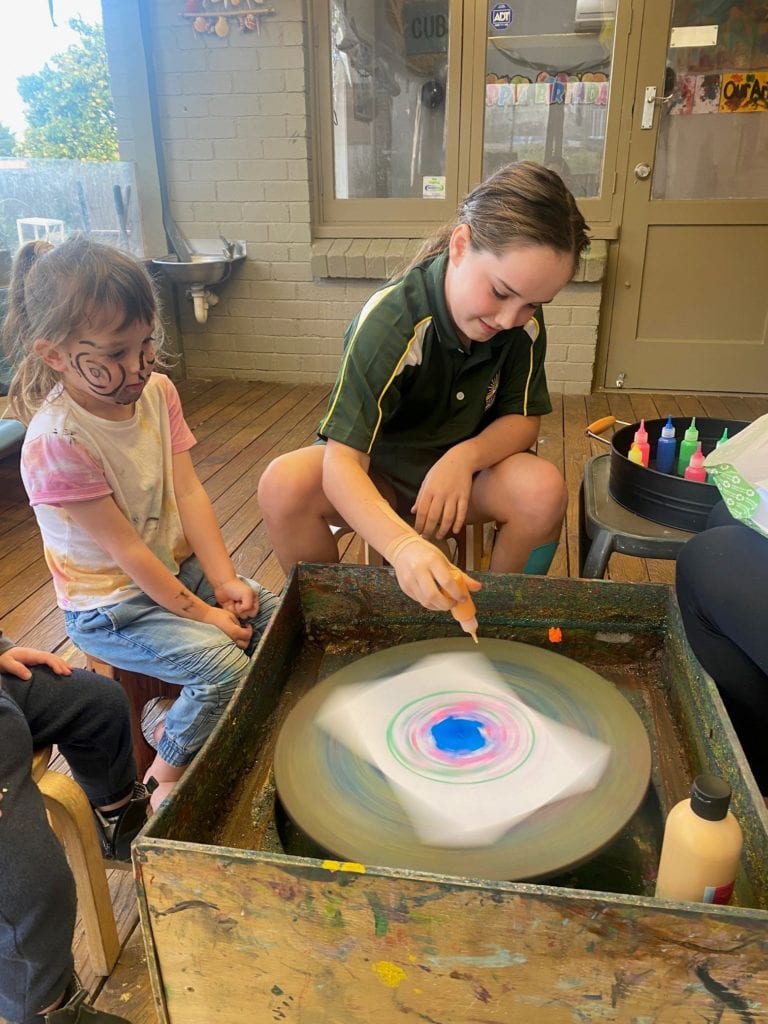 Hamilton City
Happy 8th Birthday Curious Cubs! Tonight we celebrated Matariki and the Centre's Birthday. Ever since we opened 8 years ago we have held 'Whanau Evenings'
Read More