Learn & Explore The World In a Variety Of Ways

So what's it like to be a Curious Cub?
Adventures happen every day at Curious Cubs!
Puzzles, books and a literacy area
Wooden houses that can fit 1 - 2 children. This provides a quiet space for a child to be alone or with another friend. Children sit in the houses reading their portfolio or a book
Children can help themselves to paper, pens, paints, pencils, felts, staplers, scissors
Using a variety of activities they can create their own art
There is also playdough, clay, and slime!
This is a large open area with musical instruments, and speakers to play music for dancing
This includes a home corner with a kitchen, table, beds and cots and dolls, as well as dress up costumes
Yoga
Audio stories
Teachers read to children
There are many times a day when children can listen to a story.
Bike track with bikes
Water play
Sandpit
Mud kitchen for cooking outside
Boxes and planks to develop gross motor development
Ladders they can go across to develop upper and lower body development
Carpentry area
Book corners are also set up outside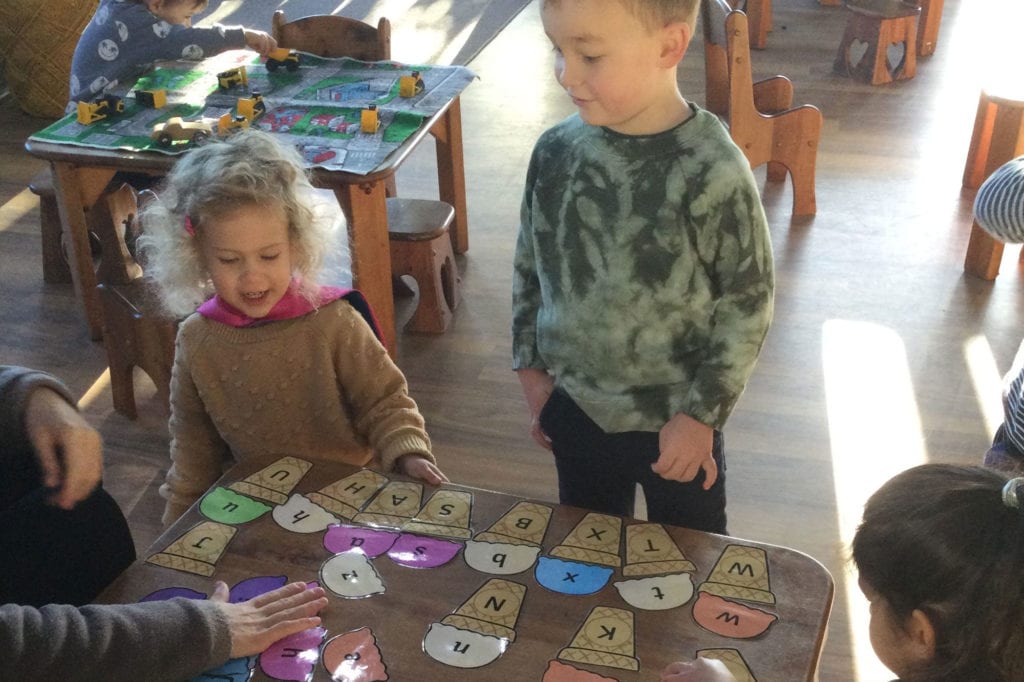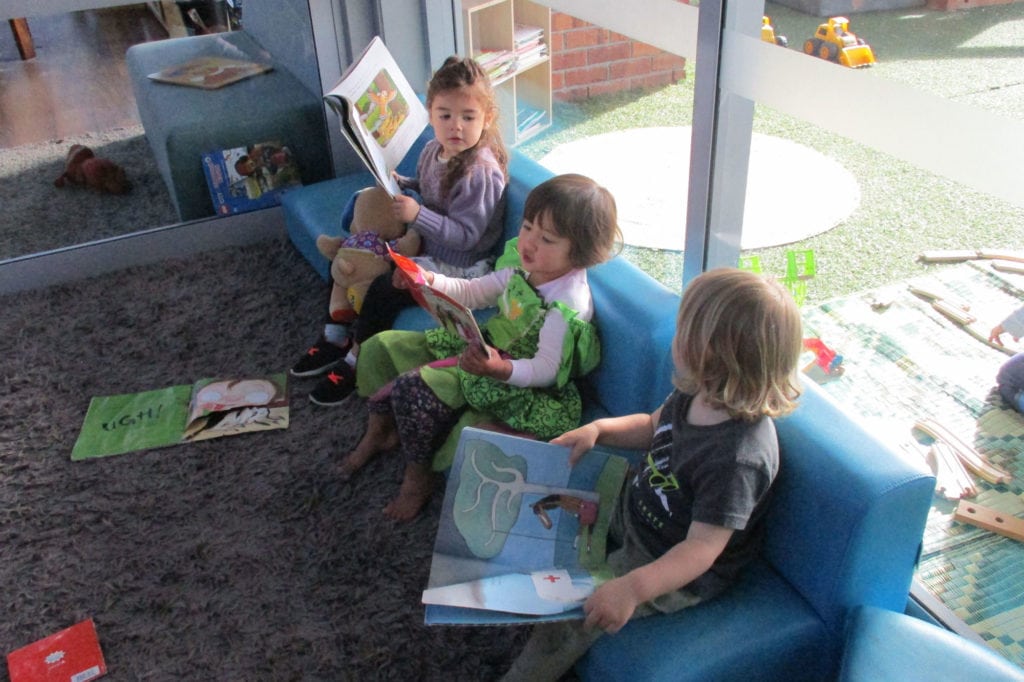 We believe that by nurturing children's natural curiosity, we can prepare them for a lifetime of learning.
Because we want children to learn and explore the world in a variety of ways, we incorporate a variety of activities. Our team helps children choose which activities they want to engage in, and guides and encourages them.
As a result, their confidence grows and they learn new skills and knowledge in a fun and supportive way.
Roar, explore, play and snore in a fun, safe and supportive environment.

We realise the pressures working parents face getting out the door in the morning! So we take care of all meals so you don't have to worry about making lunch.
Dedicated cooks at each centre prepare fresh, seasonally-inspired meals, full of vegetables. We prepare delicious meals that even picky eaters like, so don't worry if your child is a fussy eater.
We serve nutritious lunches, so you can give your child eggs and toast at night knowing they've eaten a balanced meal during the day!
We can cater to a wide range of dietary requirements including vegan, vegetarian, halal, and gluten free diets. As well as ensuring the safety of children with allergies.
Home baking is enjoyed by the children in the afternoons.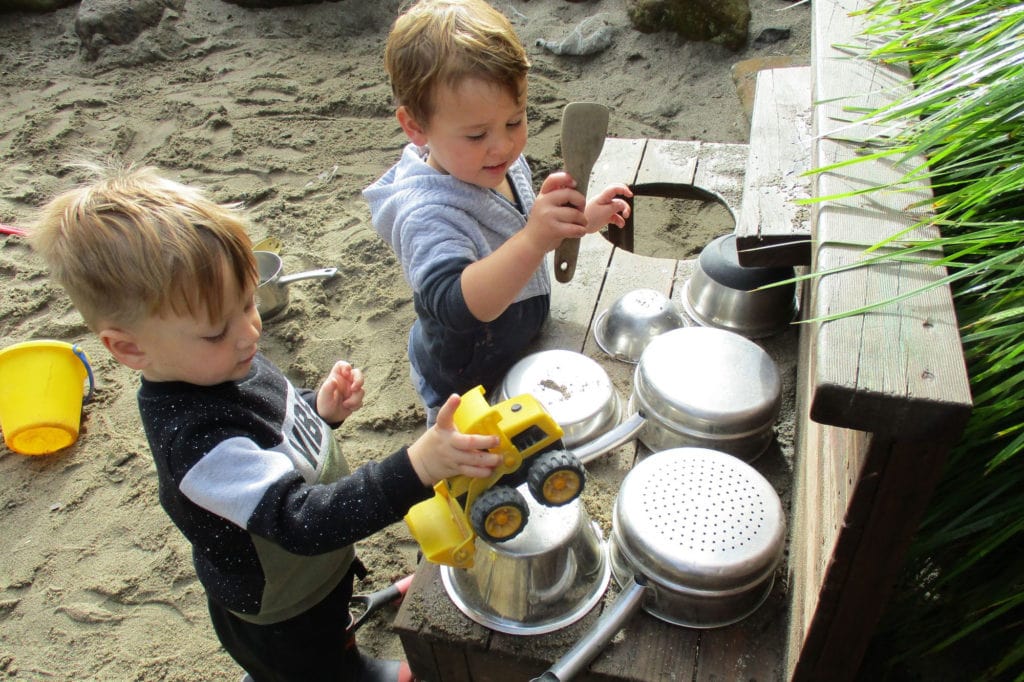 By baking or preparing soup, Children can also get involved in cooking.
All the senses are engaged while learning about measurements, ingredients and mixing with these activities.
Also, they are more eager to eat the finished product when they are actively involved in the cooking process.