Curious Cubs Hillcrest first opened in June 2013 and has been a popular choice for families in the local community for many years.
Our small size, excellent teacher to child ratios, and family values assure quality care and education. Curious Cubs provides an intimate environment in which family relationships are nurtured and respected. In our centre, we pride ourselves on knowing every family well, and we have several siblings who enjoy learning and growing together.
The owner Jenni Potter and several of her staff have or have had their own children attending the Centre with them. This creates a fantastic basis for the family environment Curious Cubs has.
Our Hillcrest Centre is licensed for 10 children under two years old and 34 children over two years old. Babies are cared for by a primary caregiver, which provides them with a sense of security. Our low roll size ensures a lovely family feel to the centre.
Healthy, delicious seasonal meals are prepared onsite by a dedicated cook.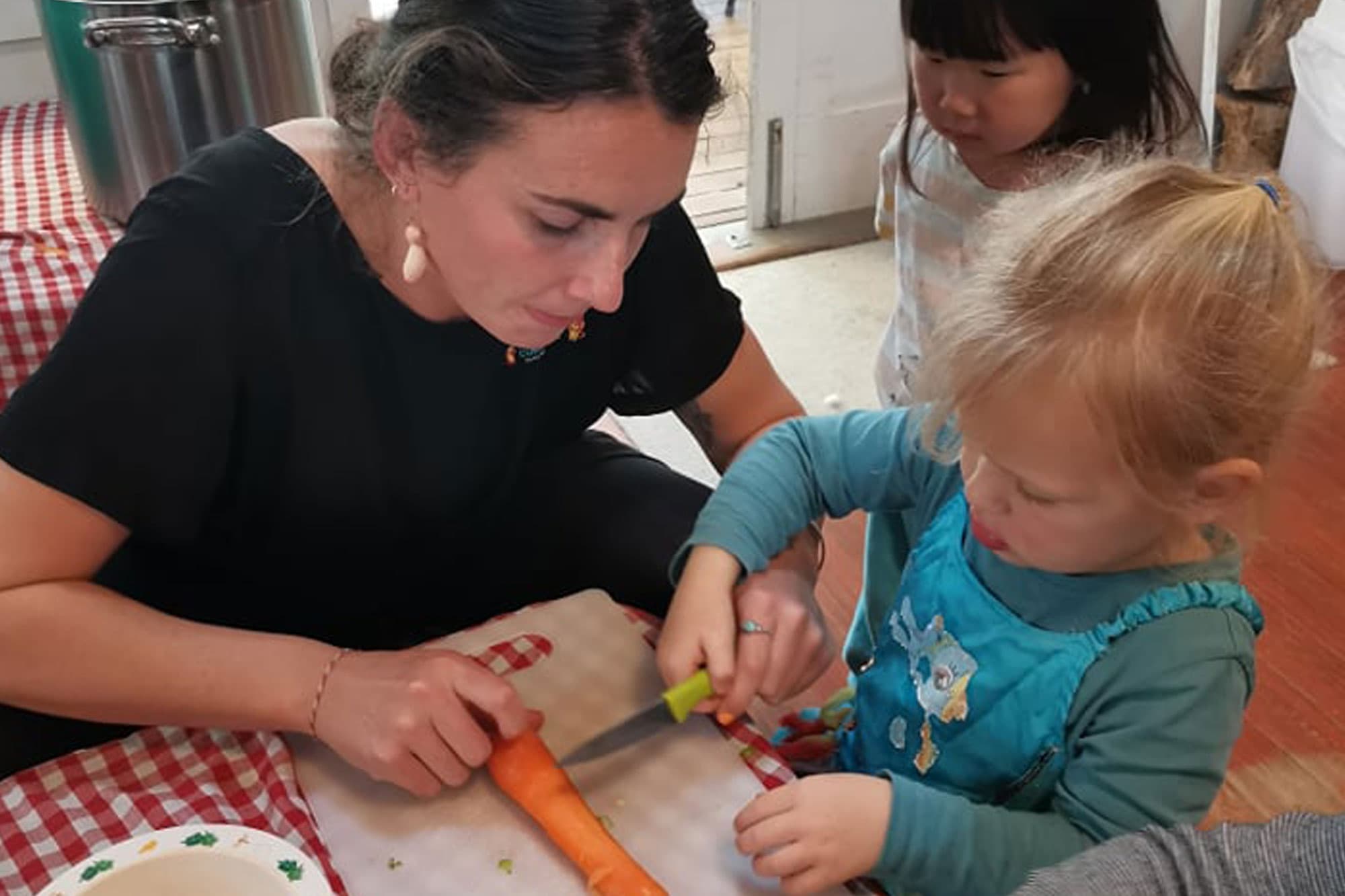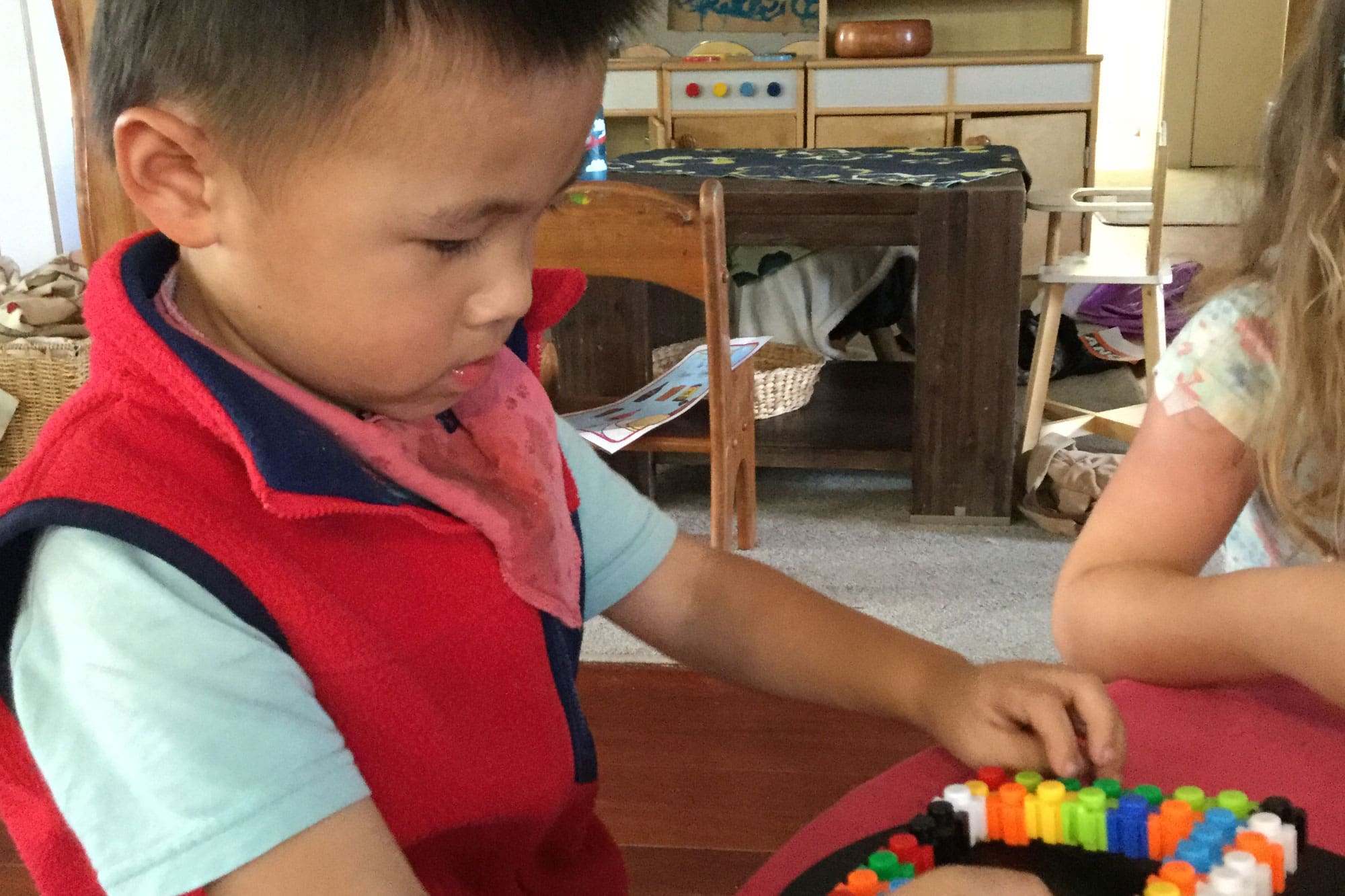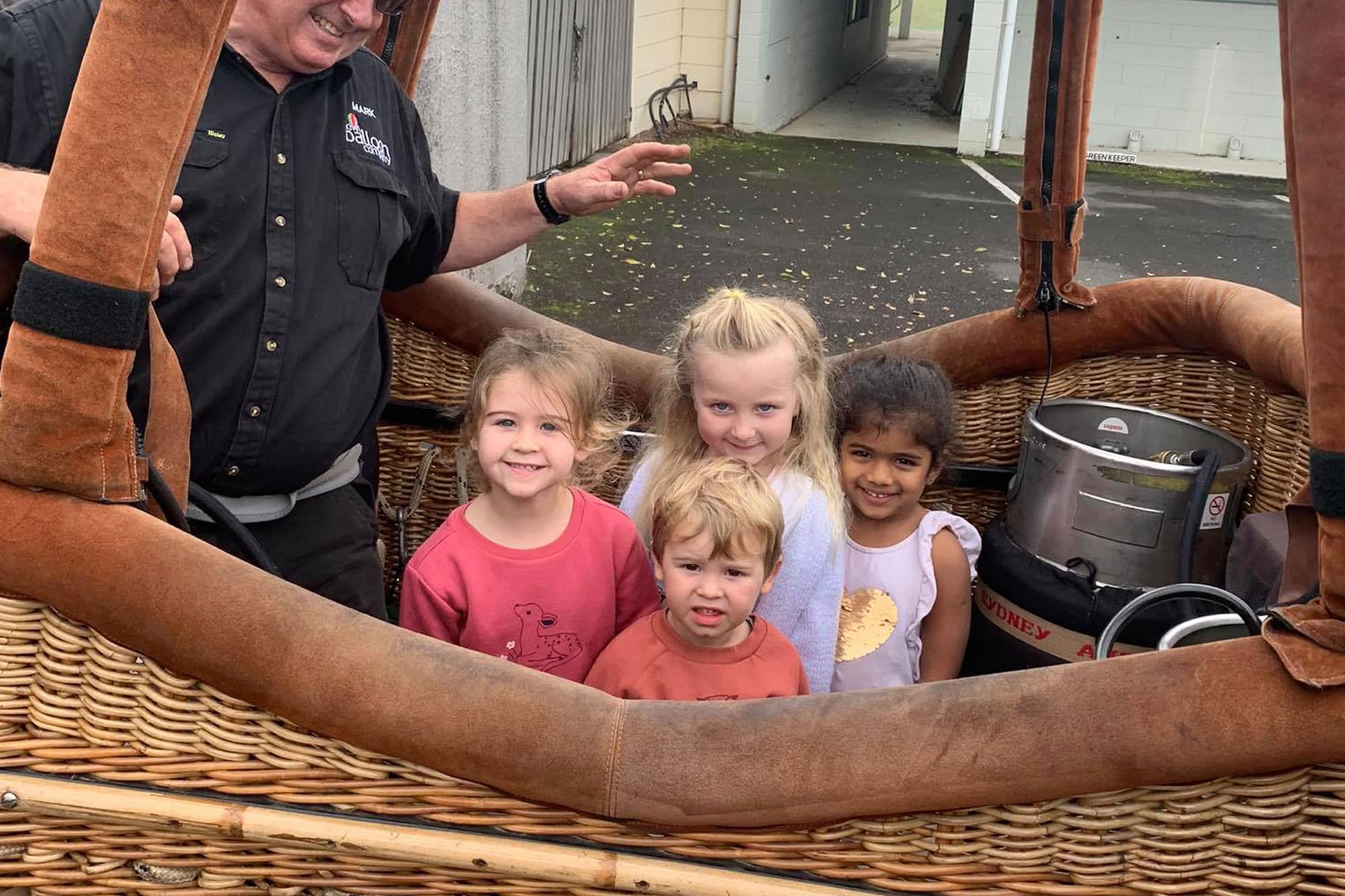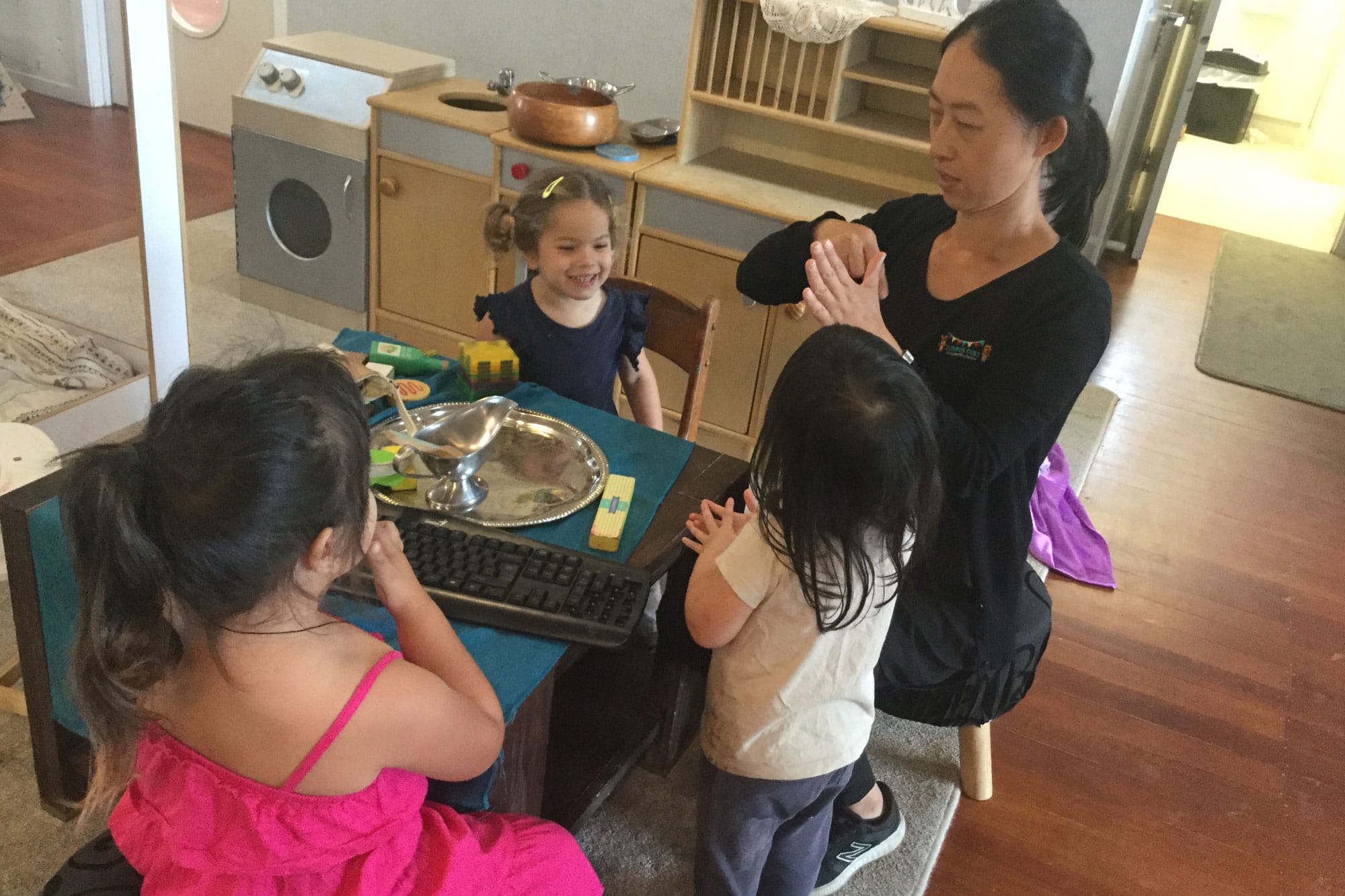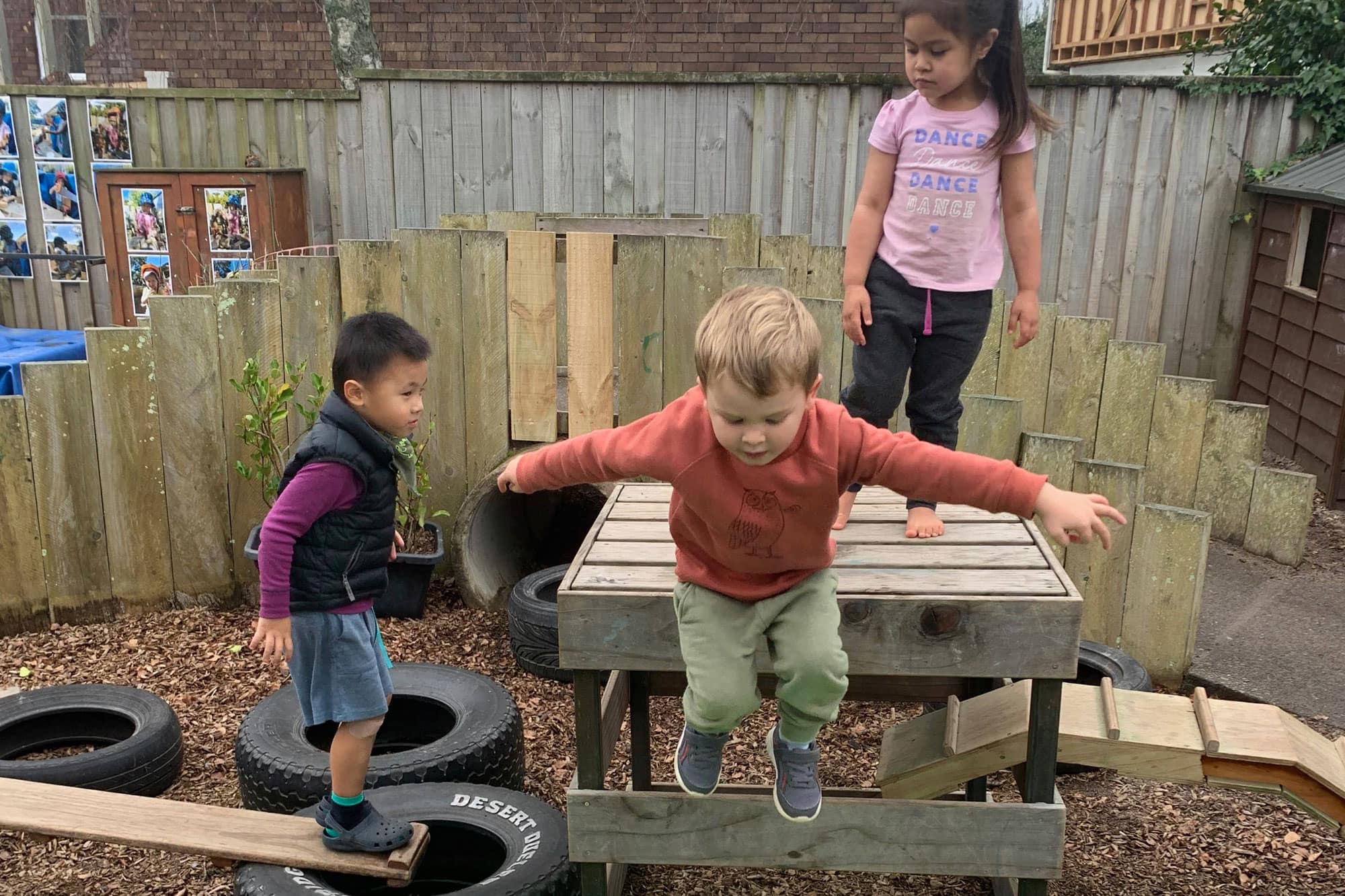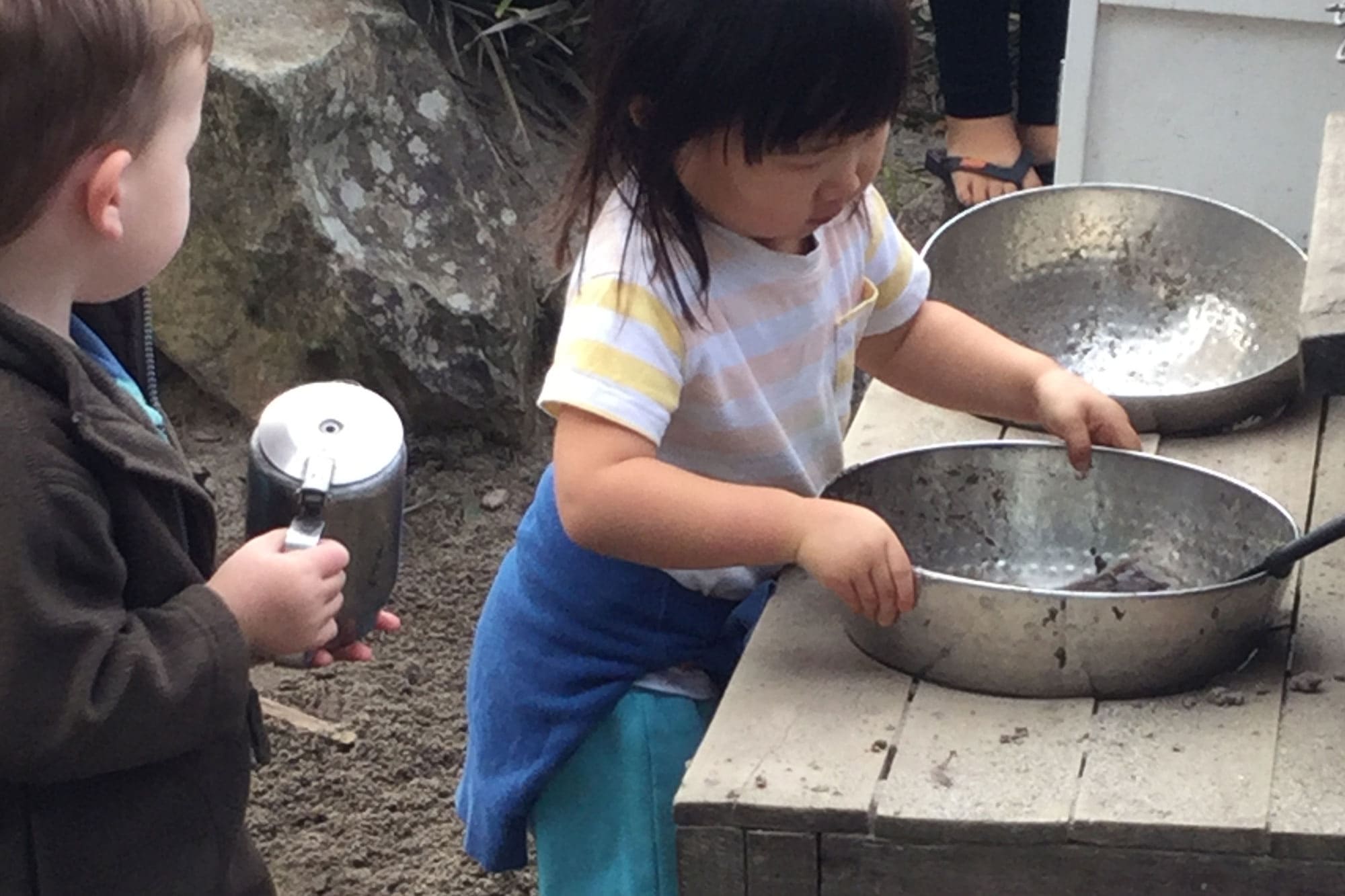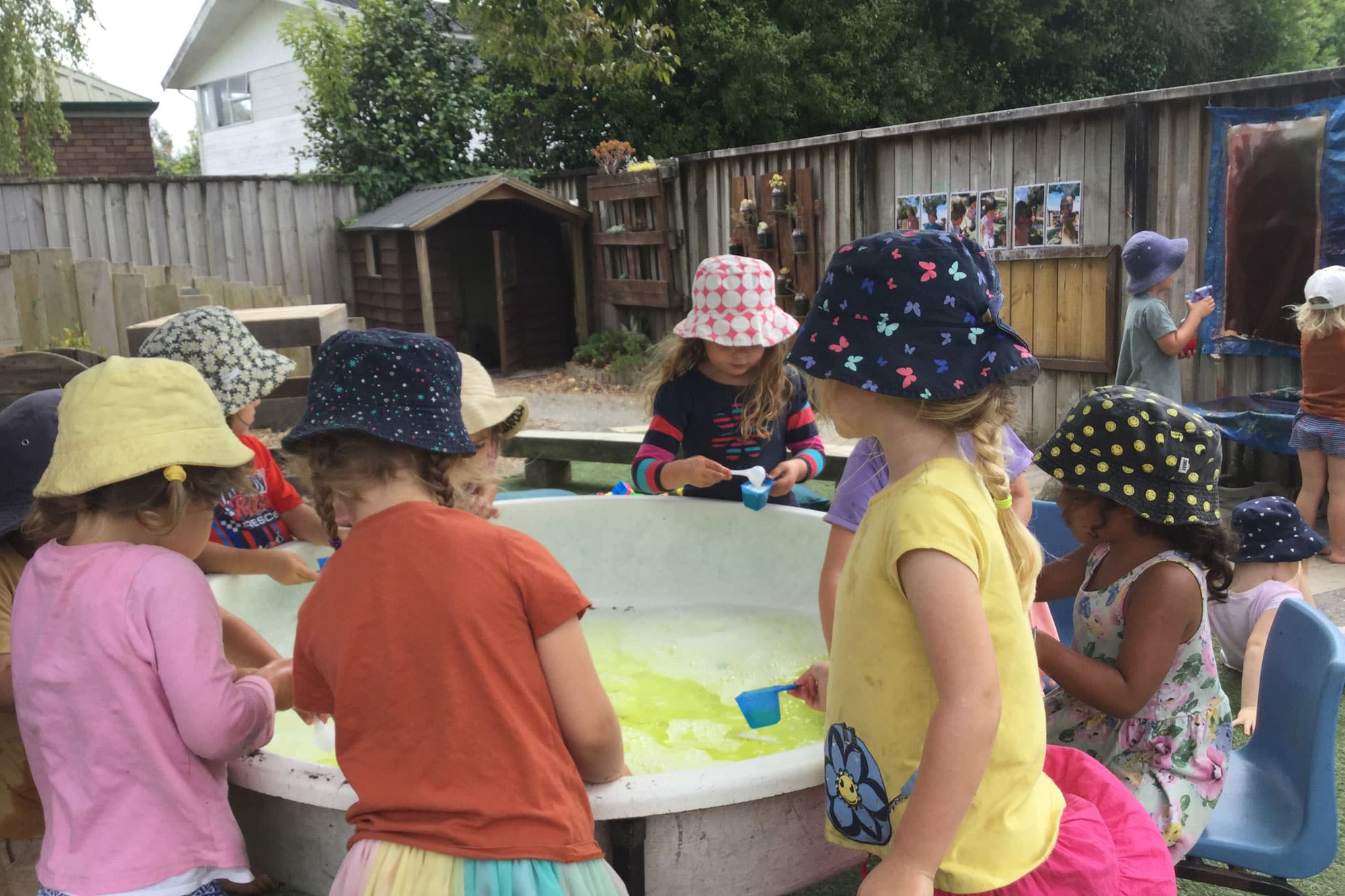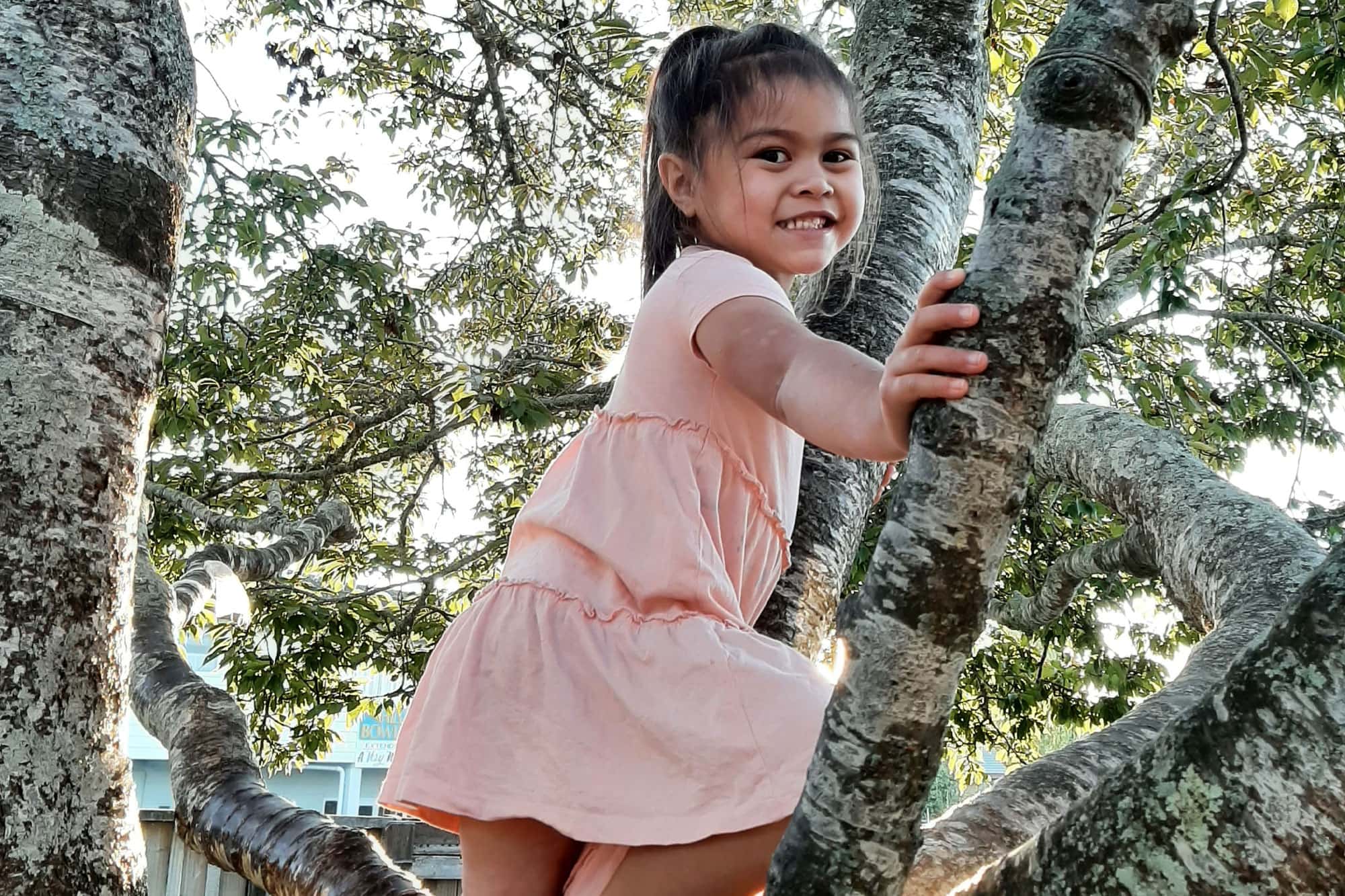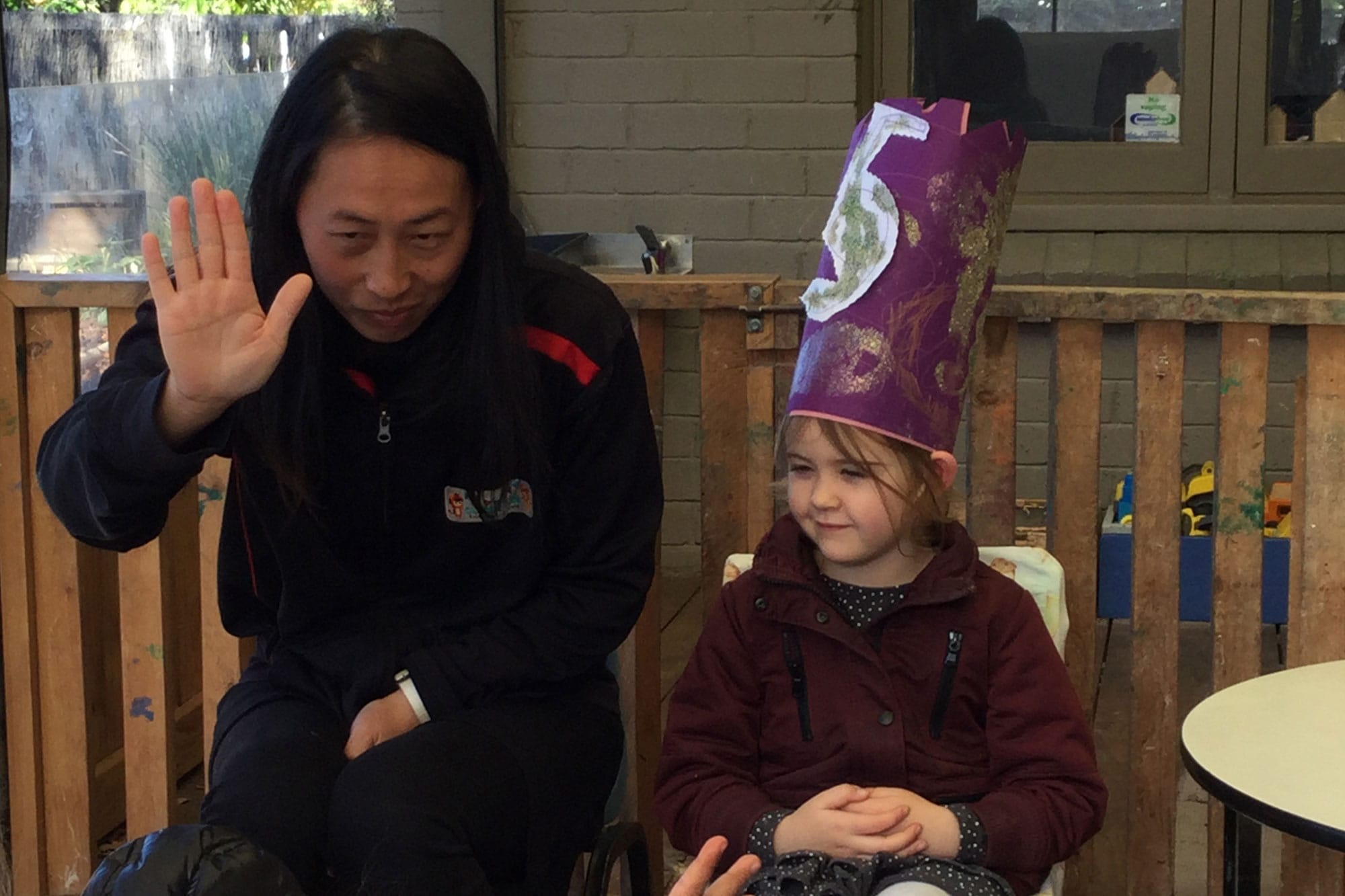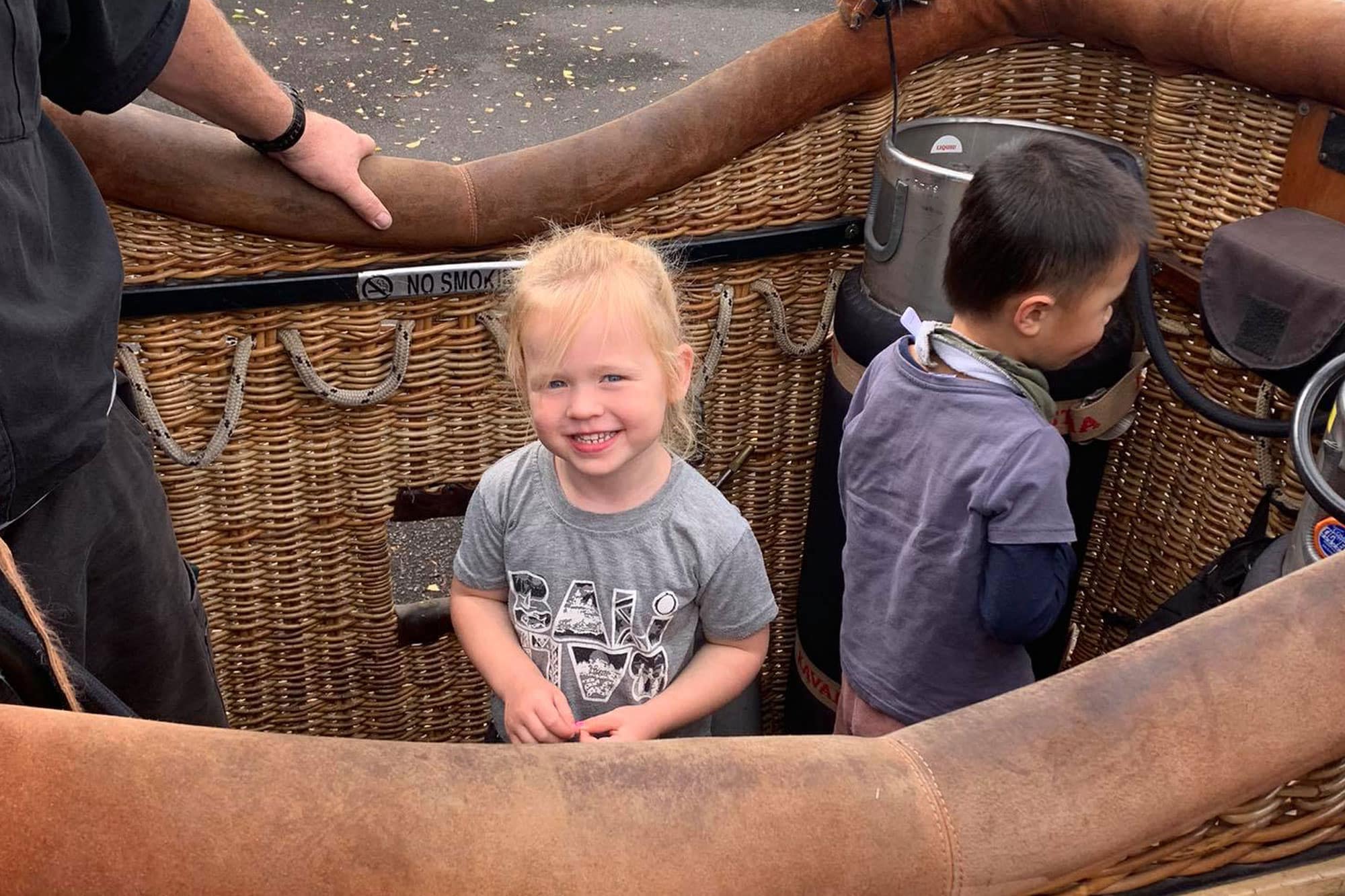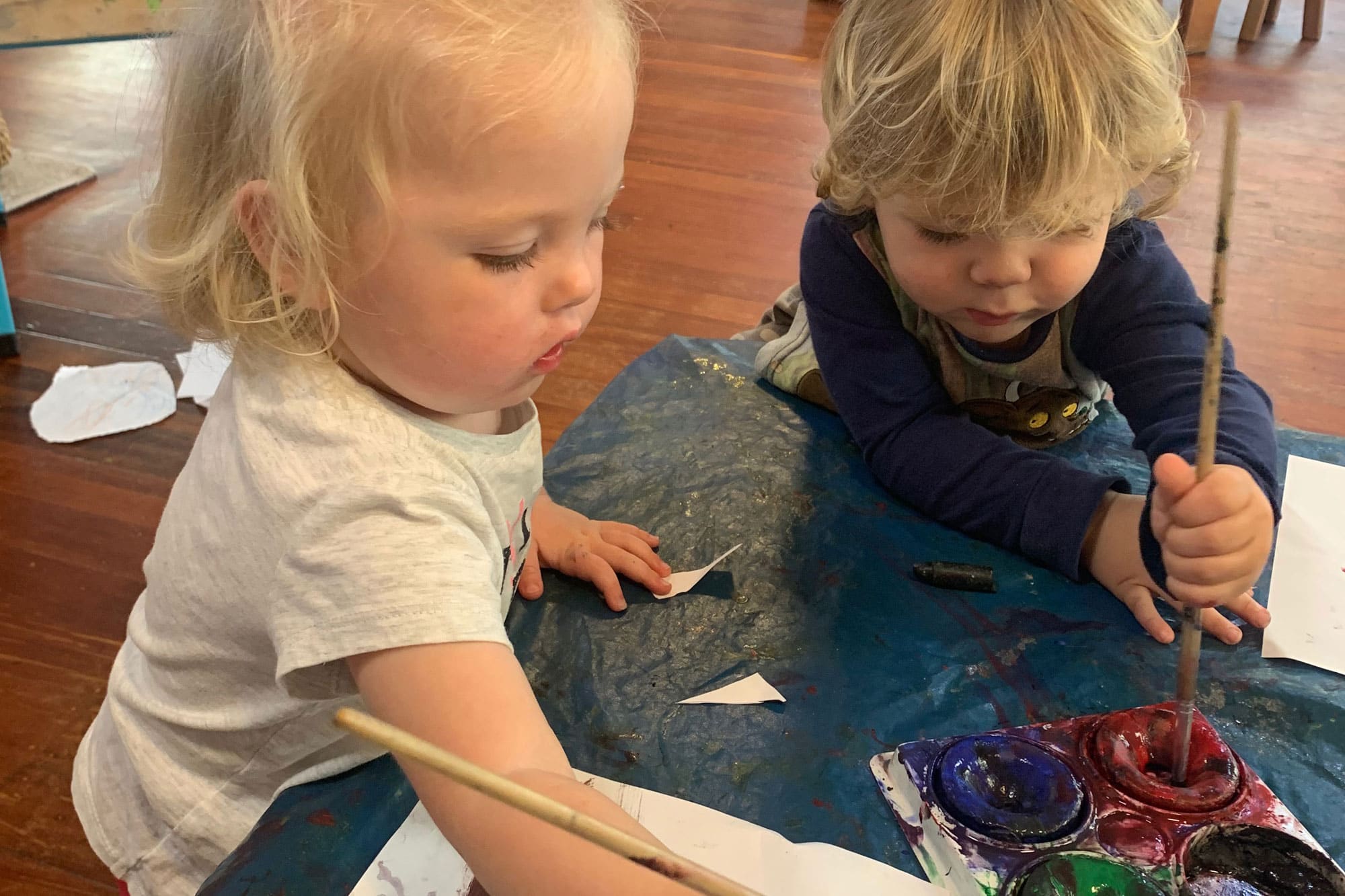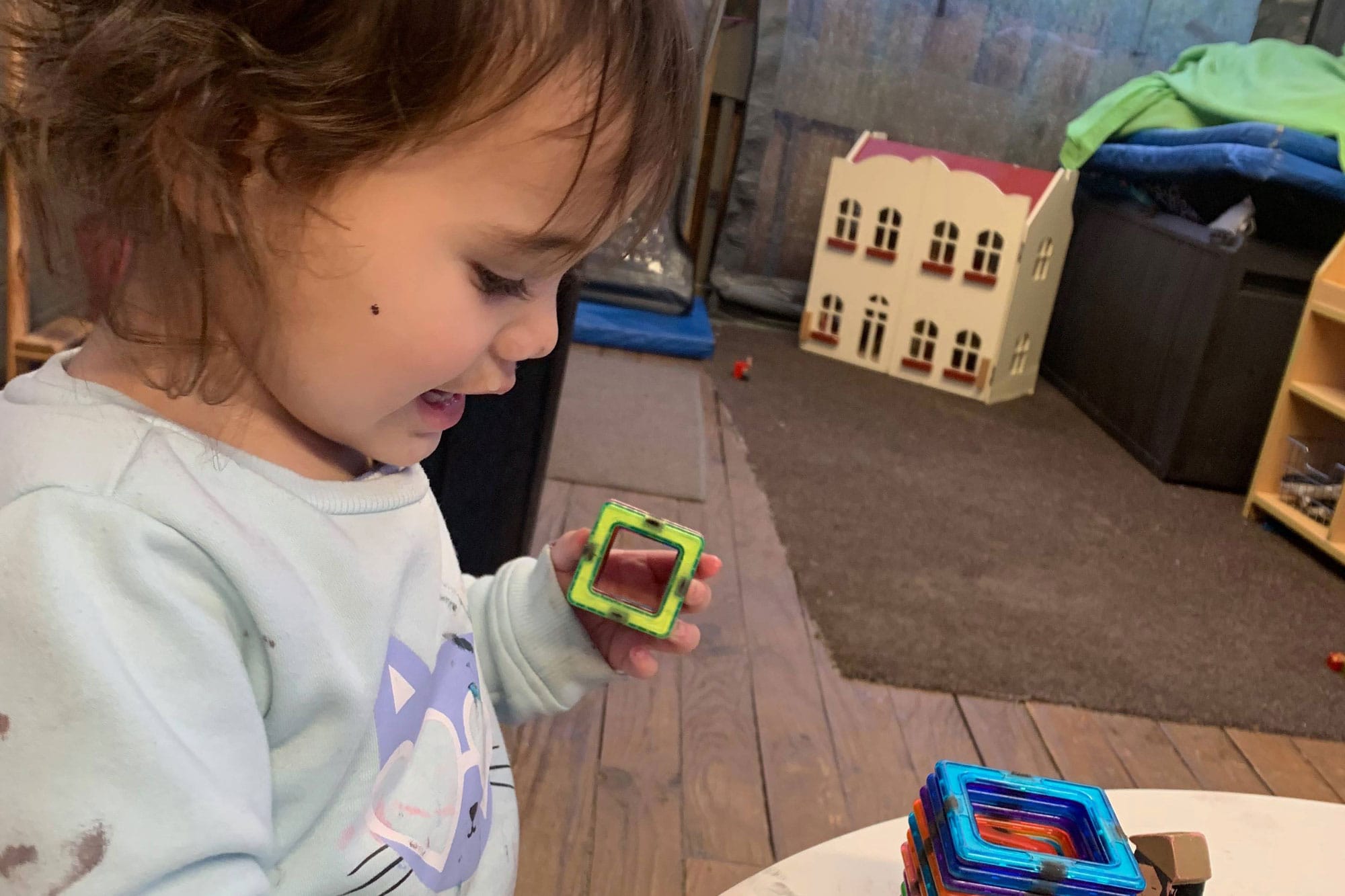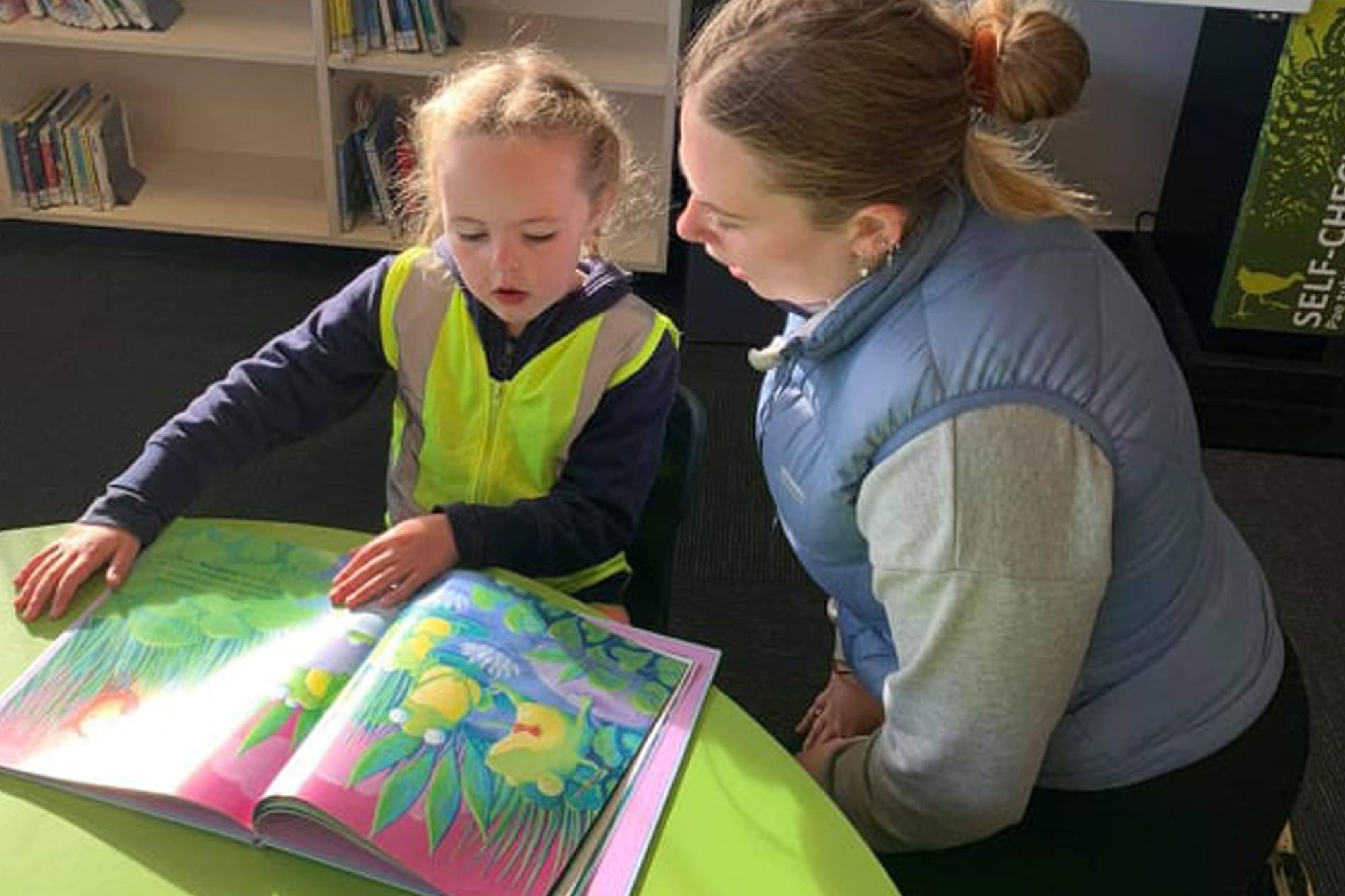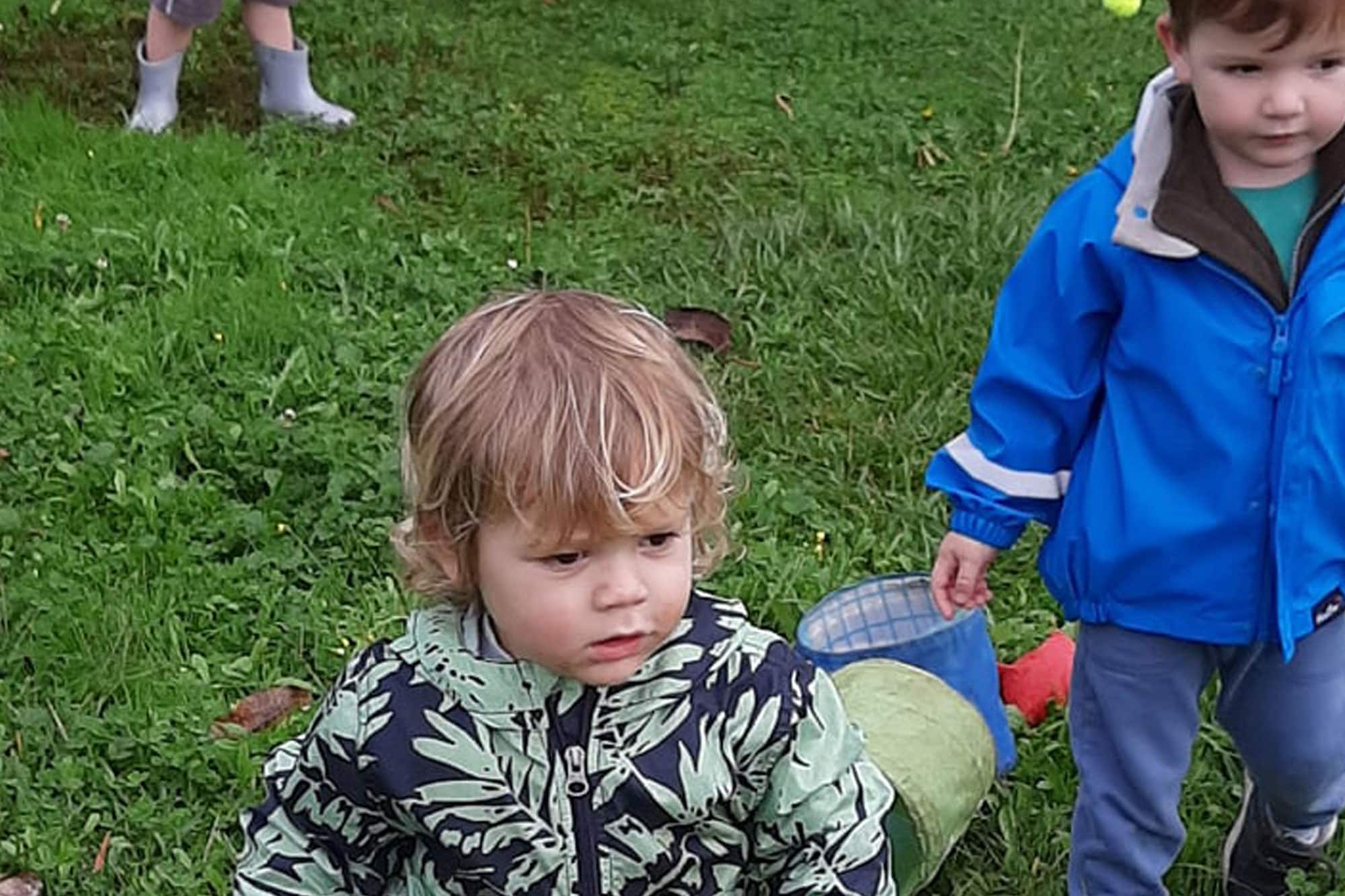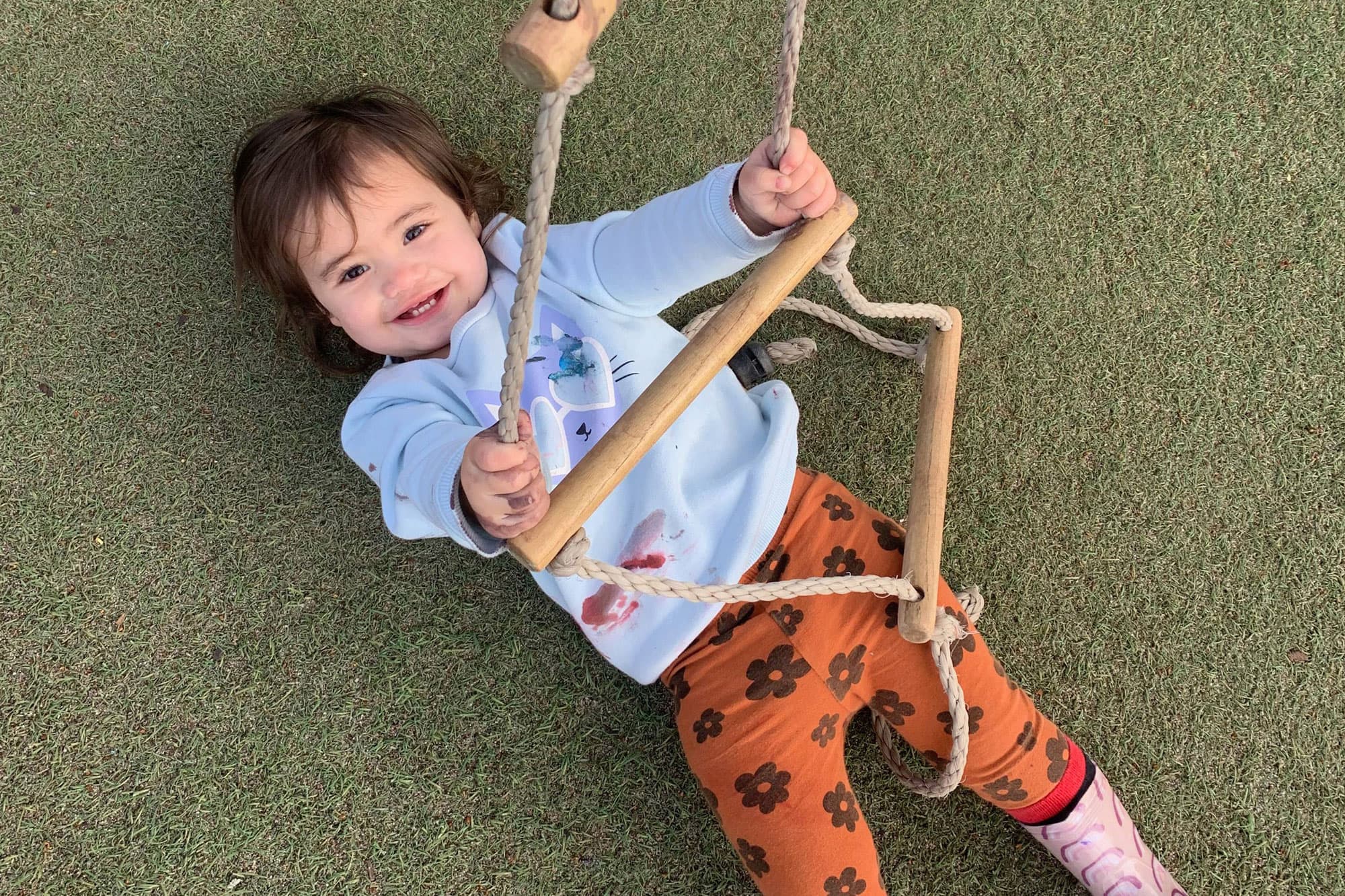 Cubs, Tigers and Lions!
We offer two rooms (age groups), Cubs for children under two and Tigers and Lions for those over two. Although separate areas are provided, children of all ages will be able to enjoy playing and interacting during the day. In this way, siblings can grow together and learn together.
Since the roll numbers are small and the layout is open, the younger children will have the opportunity to learn so much from the older children. These types of relationships and learning are invaluable and are encouraged and nurtured.
With a covered outside play area, children can always enjoy the fresh air and run around, whatever the weather!

Play-based learning
A carefully designed curriculum focuses on play-based learning, including activities such as construction, art, dramatic play, quiet activities, and wellbeing. Your child or children will have their own individual learning plan that focuses on their individual interests and needs. Activities are planned based on their age, skill level and knowledge base. Learning is captured and shared with you via our online learning platform.
We engage in learning through play both inside and outside of our centre. There are a number of activities that are unique to the Hillcrest community, including walks within the community, visits to the local library, exploring parks, and going on nature walks.
Extension group time
Older children will have a specific time during the day to undertake focused activities with an emphasise on school readiness.
This programme aims to promote independence and self-help skills, so children are better prepared for school. Getting dressed, knowing where their stuff is, and getting ready for school are all essential skills for children. Play-based activities that emphasise literacy and numbers also help them become ready for school. Learn more about our learning activities by viewing our curriculum and learning below.